Agents
Real Estate and its Impact on the Fashion Industry
Here, we will delve deeper into the fascinating connections between real estate and fashion. Read on to find out more!
---
Believe it or not, the worlds of
real estate and fashion

can collide to create a dynamic and influential partnership.

As we step into the realm of the fashion industry, it becomes evident that real estate plays a vital role in shaping its ever-evolving landscape.

From iconic fashion hubs to trendy retail spaces, the synergy between these two industries has forged a path of innovation and opportunity.

So, fasten your seatbelts as we delve into the fascinating connections between real estate and fashion!
Fashion Capitals: The Epitome of Style and Real Estate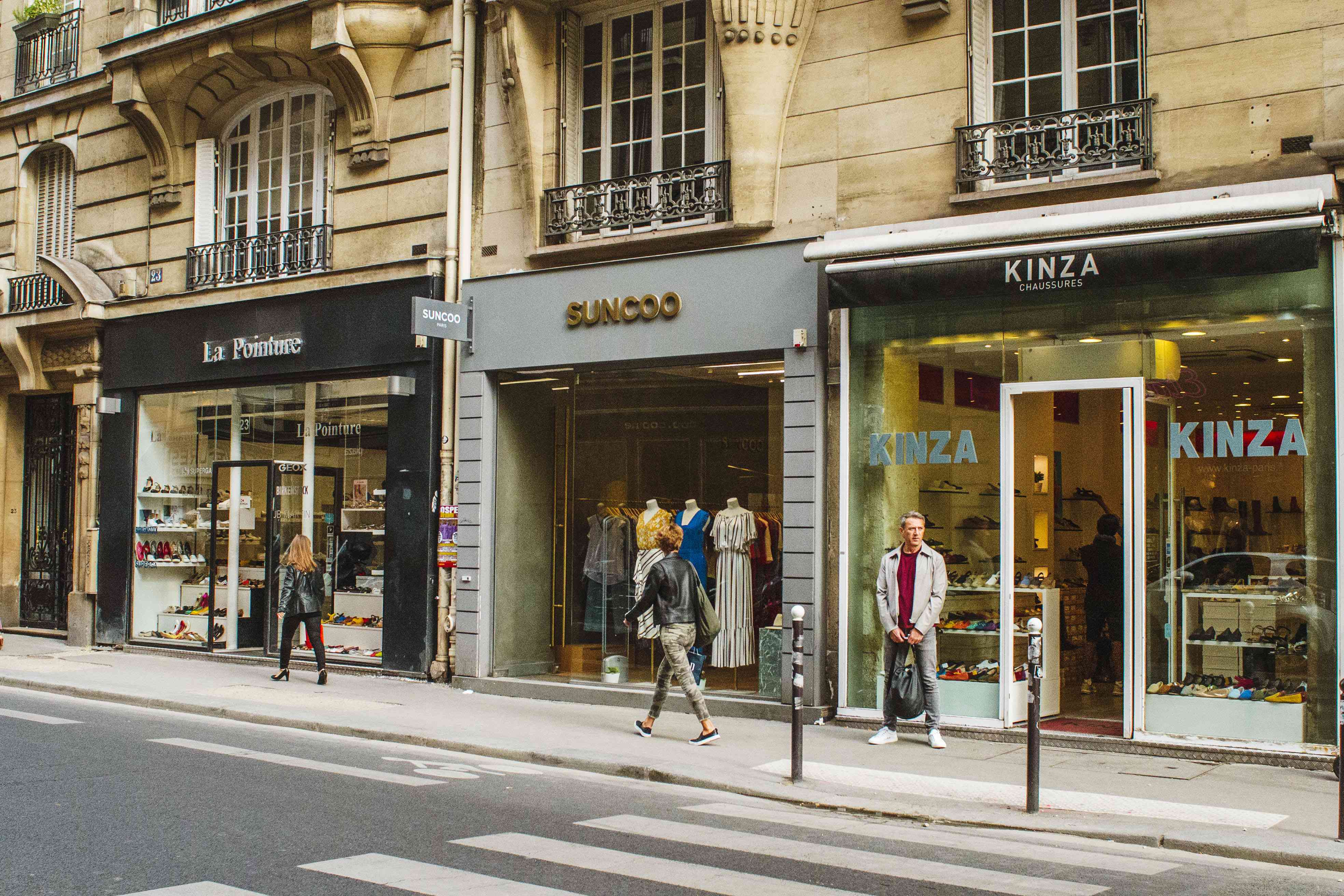 (Photo from TripSavvy)
When we imagine fashion capitals like Paris, New York, Milan, or Tokyo, we are compelled to picture their recognizable landmarks, upscale stores, and busy streets brimming with fashionistas. Through the thoughtful integration of urban planning and forward-thinking real estate initiatives, these cities have developed their distinctive fashion identities. Cities' allure is greatly enhanced by the architectural wonders that house well-known fashion labels and runway shows, drawing both tourists and aspiring designers.
Retail Spaces: Runways to Shopping Aisles
Fashion companies use retail locations as a runway to display their inventiveness to the public. Traditional boutiques have given way to experiential showrooms that give customers a unique and unforgettable shopping experience. Brick-and-mortar stores must adapt to shifting consumer preferences in this era of e-commerce dominance, necessitating creative real estate concepts like pop-up stores and concept shops. An effective retail location choice can boost a fashion brand's visibility and customer reach or cripple it.
Fashion Districts: Vibrant Hubs of Creativity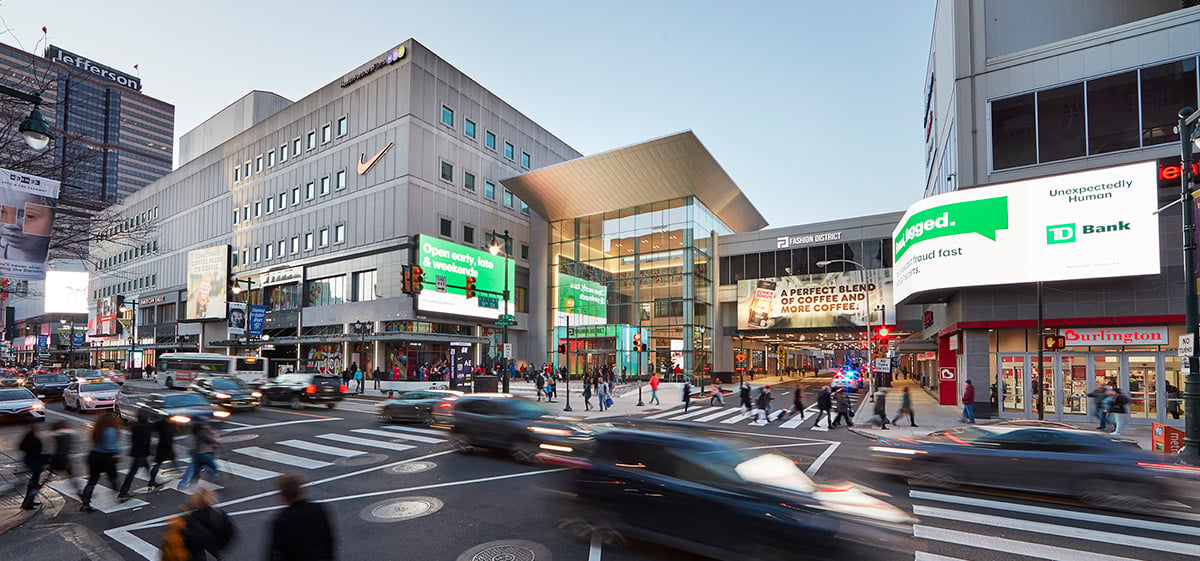 (Photo from Macerich)
Real-world examples of how real estate can influence an entire industry can be found in fashion districts. These vibrant areas, which house designers, ateliers, showrooms, and everything in between, act as incubators for creativity and innovation. The proximity of creatives with similar interests encourages collaboration, which gives rise to new trends and fashions. Aspiring fashion business owners and seasoned designers throng to these neighborhoods in search of motivation, networking opportunities, and mentorship.
Adaptive Reuse: Transforming Fashion Spaces
Adaptive reuse in real estate reflects the fashion industry's emphasis on creativity and reinvention. Aesthetic fashion studios and offices have been repurposed from historic structures, former factories, and warehouses, preserving their individual charm while offering useful and practical spaces. In addition to giving the fashion industry personality, adaptive reuse supports sustainable urban development, which is a developing trend in the industry.
Does this create opportunities for real estate agents?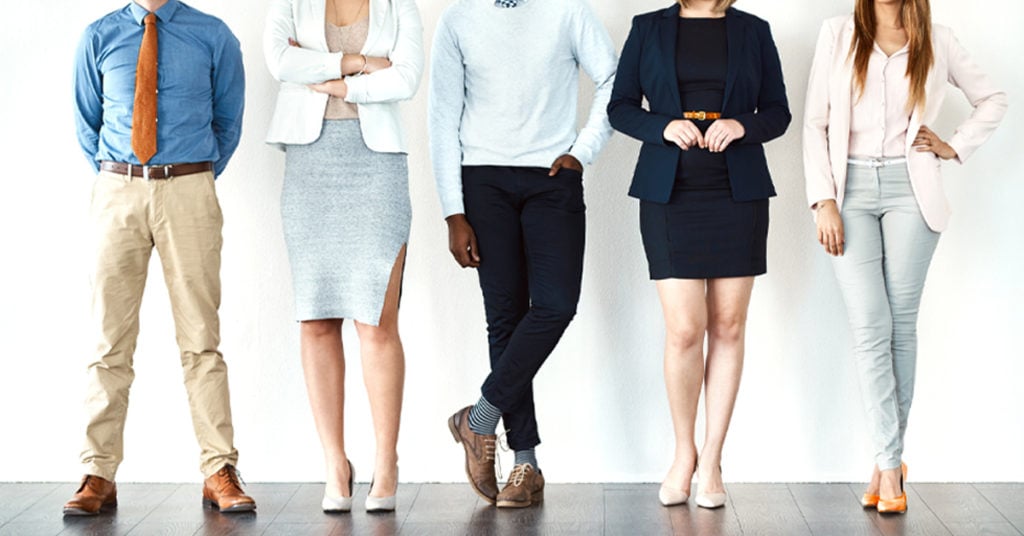 (Photo from Embrace Home Loans)
With the fashion industry's continuous growth and transformation, there are numerous opportunities for real estate agents to make their mark in this fashionable realm.
1) Specialization in Fashion Spaces - Real estate agents can concentrate on developing their expertise in fashion spaces and learning about the particular needs and specifications of fashion brands. Agents who specialize in this area can offer specialized services like finding the ideal studio space for up-and-coming designers or securing prime retail locations.
2) Fashion District Pioneers - Aspiring real estate brokers can investigate the potential of up-and-coming fashion districts and assume a pioneering role. Finding neighborhoods that have the potential to develop into the next fashion hub can open up lucrative opportunities and build the agent's reputation as a trendsetter in the field.
3) Collaborative Showrooms - Fashion brands are increasingly seeking collaborative spaces to showcase their collections. Real estate agents can facilitate partnerships between different fashion labels and property owners to create multi-brand showrooms, providing designers with shared resources and customers with a one-of-a-kind shopping experience.
4) Sustainable Fashion Spaces - There is a growing demand for eco-friendly and energy-efficient spaces as sustainability gains popularity in both the fashion and real estate industries.. Real estate agents who specialize in sustainable properties can cater to fashion brands that align with environmentally conscious values, positioning themselves as advocates for a greener future.
To conclude, the fascinating interplay between real estate and the fashion industry unveils a world of creativity, innovation, and opportunity. From fashion capitals to vibrant districts and chic retail spaces, the impact of real estate on fashion is undeniable. As we venture into the future, real estate agents have the chance to embrace this exciting connection, carve their niche, and play an integral role in shaping the fashion landscape of tomorrow. So, whether you're a fashion enthusiast or a real estate aficionado, keep an eye on this ever-evolving alliance – it's a trend that's here to stay!
As always, we here from Transactly would like to thank you guys so, so much for taking the time to read this blog post - your continuous support is always appreciated! For all the latest real estate content, latest news, and more to fuel your daily digest, stay tuned: we'll be getting new blog posts up every Monday, Wednesday, Friday, and Saturday.
We'd like to give credit where credit is due and list down the following websites that provided the inspiration behind this blog post - go give their articles a read!
Strutt and Parker: https://www.struttandparker.com/knowledge-and-research/how-fashion-has-influenced-property
Medium: https://medium.com/@silverbacklive/how-luxury-fashion-brands-are-shifting-into-real-estate-development-77766a2de0b3